How much time do Medical students spend in becoming a full-fledged Physician?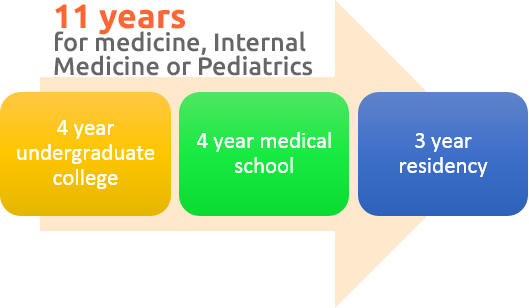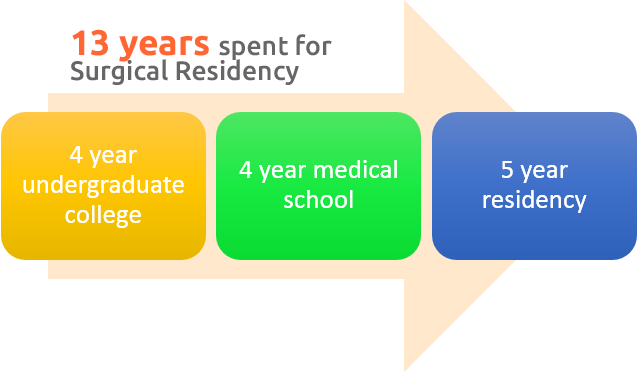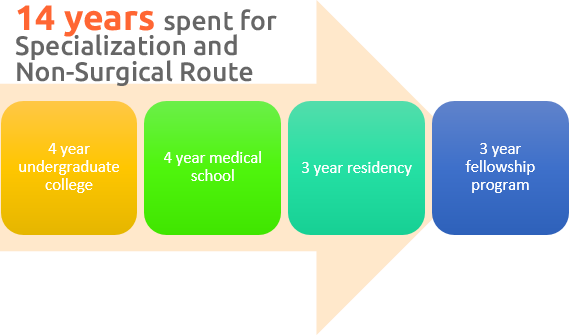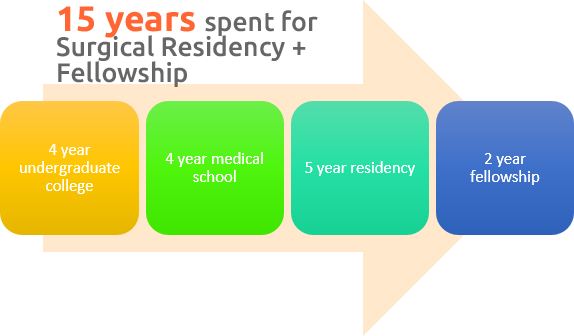 Can we make
PA & NPs responsible enough in just

6 years

?
YES with our Clinical Skills training before they start their practice
It is all about the patient's life and health. American healthcare crisis looming large and decentralization is bound to happen. This will make PA's and NP's more responsible and they should be better equipped with the clinical skills. Thus, we need to provide training to PA's and NP's how to gather history and examine the patients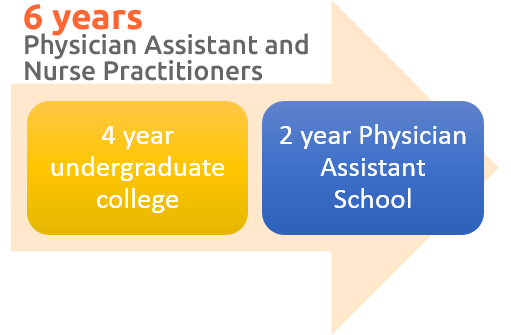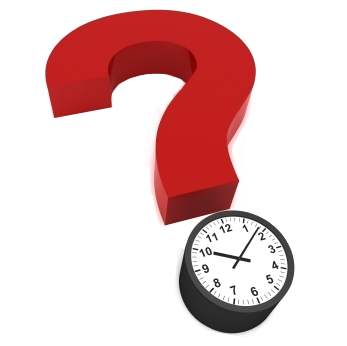 Time is a major constraint
for Physician Assistant and Nurse Practitioner students, as they have to learn voluminous amount of medical data in couple of years.
Not only they have to learn this but also they have to master this.
Christen Clayton in his book- The Innovators Prescription, writes how we are shifting from intuitive medicine to precision medicine and we will need help of Physician Assistants (PA) and Nurse Practitioners (NP) to solve the crisis of Healthcare.
Therefore it is very important to train the students enrolled in PA and NP schools.
Vital Checklist's methodology for the medical students works the same to train PA and NP students as well.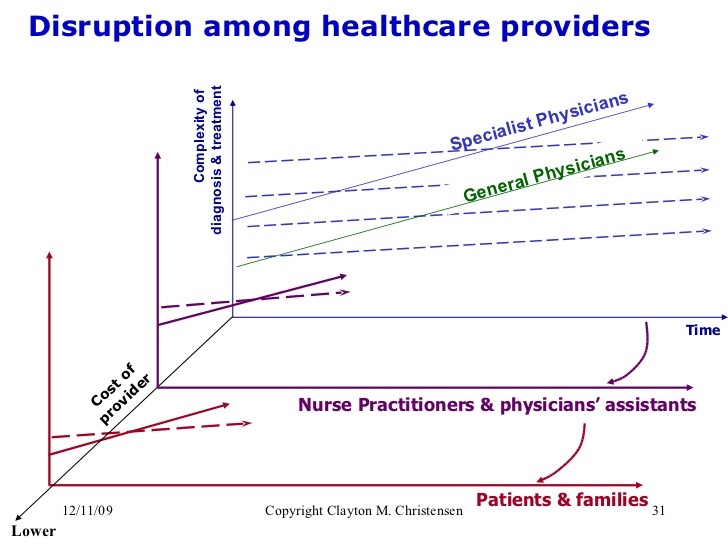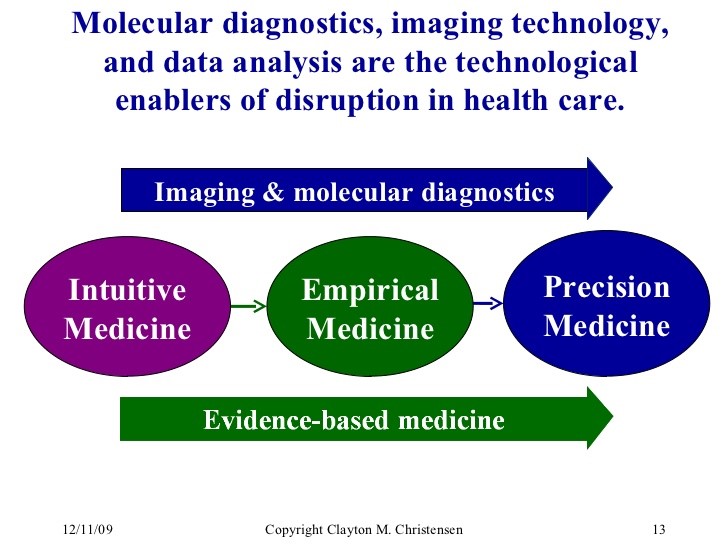 I was a student of Dr. Singh's, over a year ago, and you can probably see, that I am still inspired.
It is not just the facts and mnemonics that are important, it is also the coaching, that he allows his students to connect to medicine with the best parts of themselves, that is the component that makes his courses last beyond the course, beyond the testing, and even last well into one's own professional life.
-John Smieska PA-C
During my clinical education rotations as a Physician Assistant Studies graduate student, I had the honor of meeting Dr. Singh and working as a standardized patient. As many know, PA programs can be demanding, they are condensed medical school, and so much must be learned so quickly that the material one study can blur and anxiety can become too familiar. However, the passion and enthusiasm that Dr. Singh has for teaching is very contagious. He has a deep respect for learning and wants to take a responsible part in producing skilled and patient-centered clinicians. By working as a standardized patient, I was able to deeply reinforce my didactic knowledge as well as developing a critical evaluation for each clinical encounter. This critical evaluation became a healthy self-evaluation during my own history and physical exams. Rather than just going through steps or just memorizing a formula, I was able to, very early in clinical development, listen deeply, problem solve and think on my feet, as well as react with consideration and empathy, all in a professional and timely manner, thanks to Dr. Singh's confidence-building teaching system
-a Physician Assistant student