It's not just a 1 day, 3 day or 5 day course; it's an outstanding relationship with Dr.Harpreet Singh Kishan Nallapula (student)
Over the years you have developed and strengthened a similar synapse by taking and retaking the history in one local language and when you come to the United States, you need to develop all the communication skills, clinical skills and also the cultural skills at one go.
Can this learning happen by practicing with friends?
Can you sit for this exam without preparing?

Medical Students need to develop a new set of synapse. Not only is the developing of this synapse important but also strengthening it for your residency. Medical students are pretty smart and they are aware about a lot of medical know how, but what is important is how exactly they extract history from standardized patients in the USMLE Step 2 CS exams.
Vital Checklist believes in Immersion Coaching and as we have adopted the principles of Tony Robbins to train the medical students with standardized patients.
And this is no 3-day contract, for the amount of personal touch and care he gives in his students is simply amazing. Karthik(student)
We believe in
Peter Drucker's
Theory, "
What gets measured gets managed
" Before we train medical students, we make a video of them, to watch and analyze their actions repeatedly and then find out the bottlenecks they are facing. Most of them have time as a constraint as they are thinking in their own local language and translating that question in English and then asking it. This is the main reason for poor time management.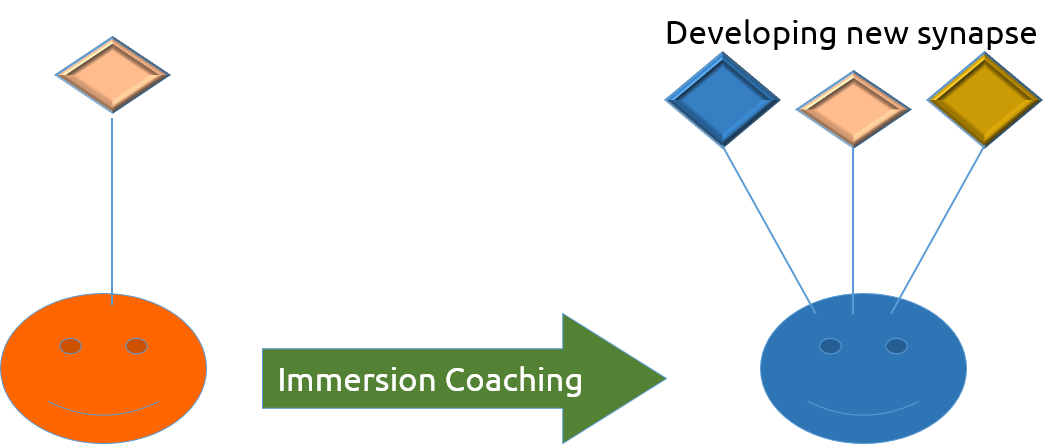 Dr. Singh's clinical course is a boon for students and practitioners who want to improve on their clinical skills score.
Though initially designed to train medical students who needed help passing their CS testing, it can be beneficial to anyone seeking to enhance their clinical skills; even those who have already graduated!
Each day he focuses on 3 main areas:
He gives whiteboard lectures- in this lecture he creates mnemonics and has a full system for facilitating learning and inspiring clinical confidence through order and mental speed. And he is able to do all of this while still keeping it fun to learn.
He has students practice with model patients: the model patients progressively plant pitfalls and allow students to build confidence in the mnemonic system and through their own ability to circumvent the challenges and/or improve their speed.
He coaches: if you have ever had a really good coach, you know what it really means, he watches the students, studies their patterns, and personally addresses areas that require improvement and enhance them in areas where they already exhibit leadership.
Although I had experience, I struggled to express them effectively. I appreciate the fact that despite your busy schedule, you found time to discuss over phone in detail about my experience and got to know me as a person and as a doctor. I think this helped greatly towards making a very genuine and effective personal statement. Meera Shastry(student)
Through this system he creates an environment of enthusiasm, open communication, and collaboration (a much healthier learning environment than the continuous performance anxiety, masked insecurity, and ruthless competition that many medical programs and seminars pose). Dr. Singh reconnects students to the deep mission of putting the patient at the center of healthcare; and that is his real distinguishing mark. Even the lecture session, and his brilliant mnemonic system are about non-judgment - (giving the same quality care to every patient every time), and about education (explaining and educating as a kind of treatment, more important than any sort of drug or referral).
I remember the first day, when I took my first case in 25 minutes. On the last day of workshop at 99 Percentile, I took only 13 minutes. Prabhdeep(student)